match analysis and statistics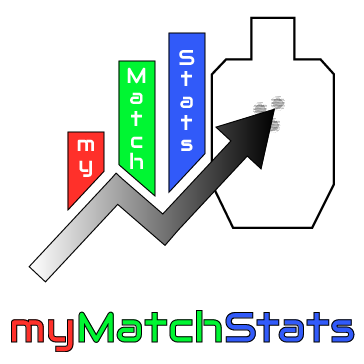 Here at myMatchStats, we know that people understand statistics differently and that's okay. Our site is divided into four primary areas: Matches, Series, Ranges, and Shooters. Each section contains its very own analysis and statistics that's easy to read.
We are providing you the information you didn't know that you didn't know!
be sure to follow us on facebook and instagram
UPCOMING featured 1-Day MATCHES
UPCOMING featured 2-Day MATCHES